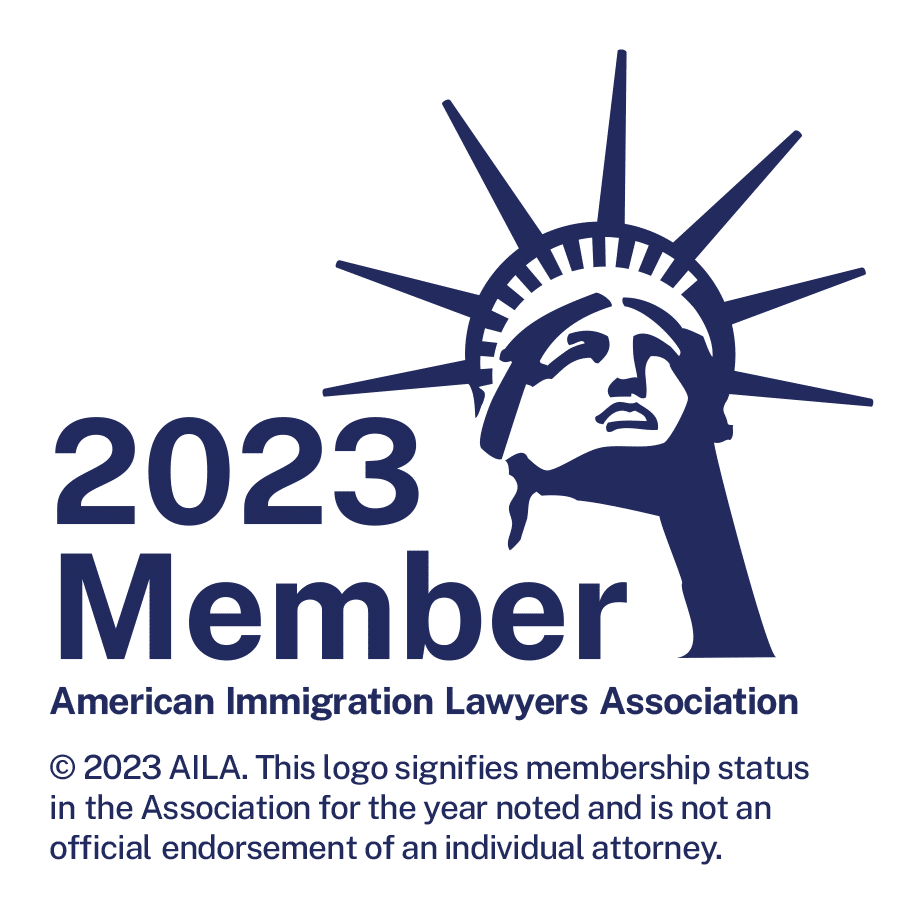 Adam W. Boyd, Partner
Adam Boyd joined Gibbs Houston Pauw with eight years of experience as a skilled immigration attorney. He has dedicated his career to helping immigrants and the underprivileged. Adam understands the challenges and hopes that accompany any immigration story, and his passion and dedication to protecting immigrants' rights have allowed him to help many individuals and families get their best possible start in the United States.
Adam received his J.D. cum laude from Boston College Law School in 2013. During law school, he participated in the European Union Moot Court Competition, as well as the Immigration Clinic and an Immigration Externship. He worked at the Boston Immigration Court and was a teaching fellow for the Federal Appeals Clinic, an appellate advocacy program at Boston College Law School focusing on federal appeals of immigration cases. Before law school, he received his Bachelor of Arts from Pacific Lutheran University. While working toward his undergraduate degree he studied abroad in France.
Adam is admitted to practice in Massachusetts, Washington, the U.S. District Court for the Western District of Washington, and the U.S. Court of Appeals for the 9th Circuit. Before relocating to Seattle he spent several years in Boston focusing on immigration, criminal defense, and federal and state appeals.
Mr. Boyd heads the asylum committee for AILA's Washington chapter, as well as the Treasurer for the chapter.
Hablamos Español
On parle Francais
Мы говорим по-русски
우리는 한국어로 말한다
Noi parliamo Italiano