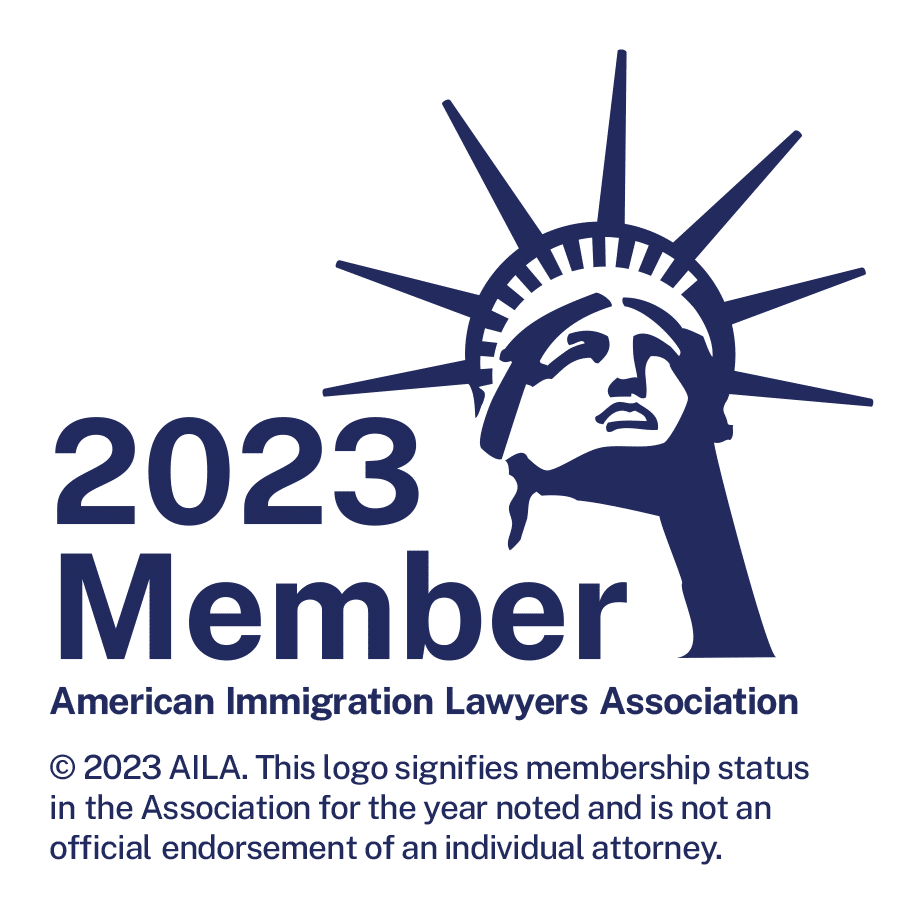 Fiona McKinnon, Associate
Ms. McKinnon is originally from Kalispell, Montana. Before joining the firm, Fiona worked overseas in Ethiopia, Egypt, Italy, and Mexico. She taught on the law faculty of Bahir Dar University, served as a Research Fellow at a legal institute in Sicily, and represented asylum seekers in UNHCR interviews in Cairo, among other roles.
Before returning to the United States, Fiona lived in Addis Ababa, where she worked as the Editor in Chief at the Centre for Dialogue, Research, and Cooperation, a think tank focused on Horn of Africa policy issues. She also served as the Chief Editor of the Rights in Exile Newsletter, a digital publication aimed at refugee law practitioners in the global south. Fiona has also previously practiced law in Chicago and the Washington, DC, metropolitan area.
In 2015, Fiona received a Master of Laws in International Human Rights from Northwestern University. She received her Bachelor of Arts from Harvard University in 2000 and her Juris Doctorate from the University of Virginia in 2007.
Fiona is licensed to practice law by the State Bar of Washington. She is admitted to the U.S. District Court, Western District of Washington, and the Ninth Circuit Court of Appeals.
Hablamos Español
On parle Francais
Мы говорим по-русски
우리는 한국어로 말한다
Noi parliamo Italiano