Hablamos Español
On parle Francais
Мы говорим по-русски
우리는 한국어로 말한다
Noi parliamo Italiano
Each year men, women, and children flee their native lands on account of natural disasters, war, torture, and other forms of violence. Non-citizens sometimes find themselves in abusive relationships or they have been the victims of human trafficking, or crimes such as assault, domestic violence, extortion, or blackmail.  The Immigration and Nationality Act affords relief to applicants facing persecution, domestic violence, and human trafficking. Certain classifications of crimes or children who have been abused, abandoned, or neglected may also be eligible for immigration relief. Gibbs Houston Pauw provides legal representation with asylum cases, matters arising under the Violence Against Women Act (VAWA), the Victims of Trafficking and Violence Protection Act (T Visa), applications for U non-immigrant status (U Visa), the Nicaraguan Adjustment and Central American Relief Act (NACARA), Temporary Protected Status (TPS), and assistance with Special Immigrant Juvenile Visas (SIJ). Gibbs Houston Pauw also provides services to refugees seeking Lawful Permanent Resident Status or applicants seeking humanitarian parole. Humanitarian parole is a form of temporary entry into the U.S. for emergent reasons such as attending a funeral, obtaining key medical services, or serving as a witness in a criminal matter.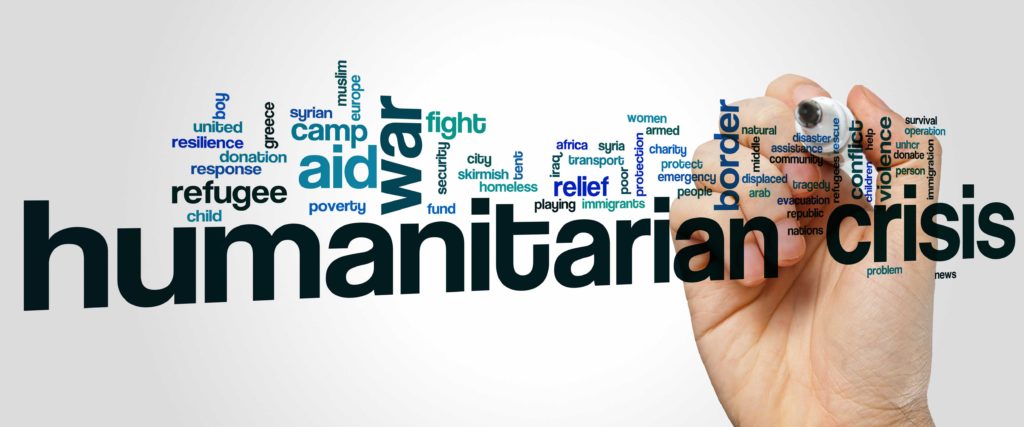 Gibbs Houston Pauw has successfully handled asylum applications for over 50 countries such as Mexico, Russia, China, India, Nepal, Tibet, Indonesia, Honduras, El Salvador, Brazil, Guatemala, Peru, Nicaragua, Mongolia, Ukraine, Moldova, Belarus, Kazakhstan, Kyrgyzstan, Bulgaria, Serbia, Algeria, Egypt, Syria, Afghanistan, Iran, Iraq, Cameroon, Guinea, Senegal, Gambia, Sierra Leone, and Ethiopia. We have worked on a wide range of asylum claims involving FGM, sexual orientation, domestic violence, honor killings, religion, political activities, nationality and race-based persecution.
When working with survivors of domestic violence, we understand the complexity of the situation that our clients face on both a legal and a personal level.  In addition to presenting our clients with all the available options for legalizing their immigration status, our team takes a holistic approach to domestic violence matters by working in collaboration with family-law practitioners, domestic violence advocates, and counselors to ensure that our clients are safe and empowered to make informed decisions.