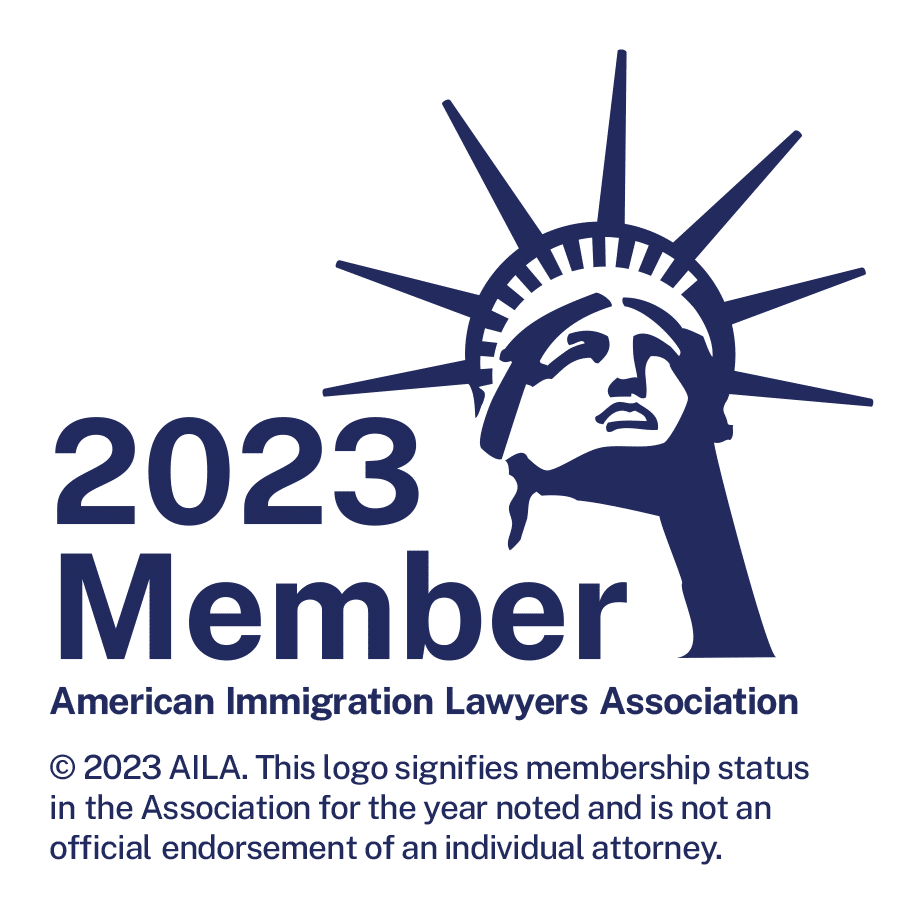 Emily Simcock, Associate
Prior to joining Gibbs Houston Pauw, Emily worked as a Legal Fellow at the Northwest Immigrant Rights Project in Tacoma, Washington.  In this role, she assisted unaccompanied minors, asylum seekers, and survivors of domestic violence and crime in obtaining various forms of immigration relief.
Prior to moving to the United States in 2018, Emily lived in London where she worked as an immigration solicitor for the UK Government Legal Department. In this role, she advised and represented the Home Secretary in immigration, asylum, human rights, trafficking, naturalization, and unlawful detention judicial review claims in the Immigration and Asylum Tribunal, High Court, and Court of Appeal. She has also previously practiced law in private practice and at large corporations, in both New Zealand and the United Kingdom.
In 2017, Emily received a Master of Laws in International Human Rights from the London School of Economics, focusing on international refugee law and migration policy. She received her Bachelor of Laws and Bachelor of Arts at the University of Auckland, New Zealand, in 2010.
Emily is licensed to practice law by the State Bar of Washington.
Hablamos Español
On parle Francais
Мы говорим по-русски
우리는 한국어로 말한다
Noi parliamo Italiano