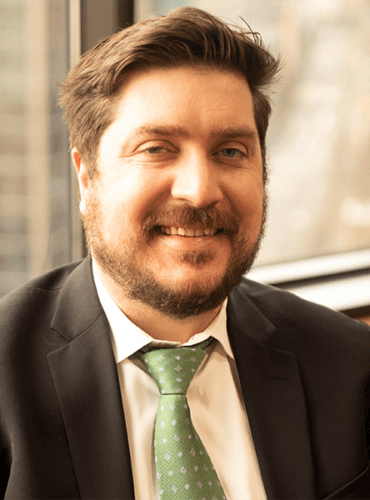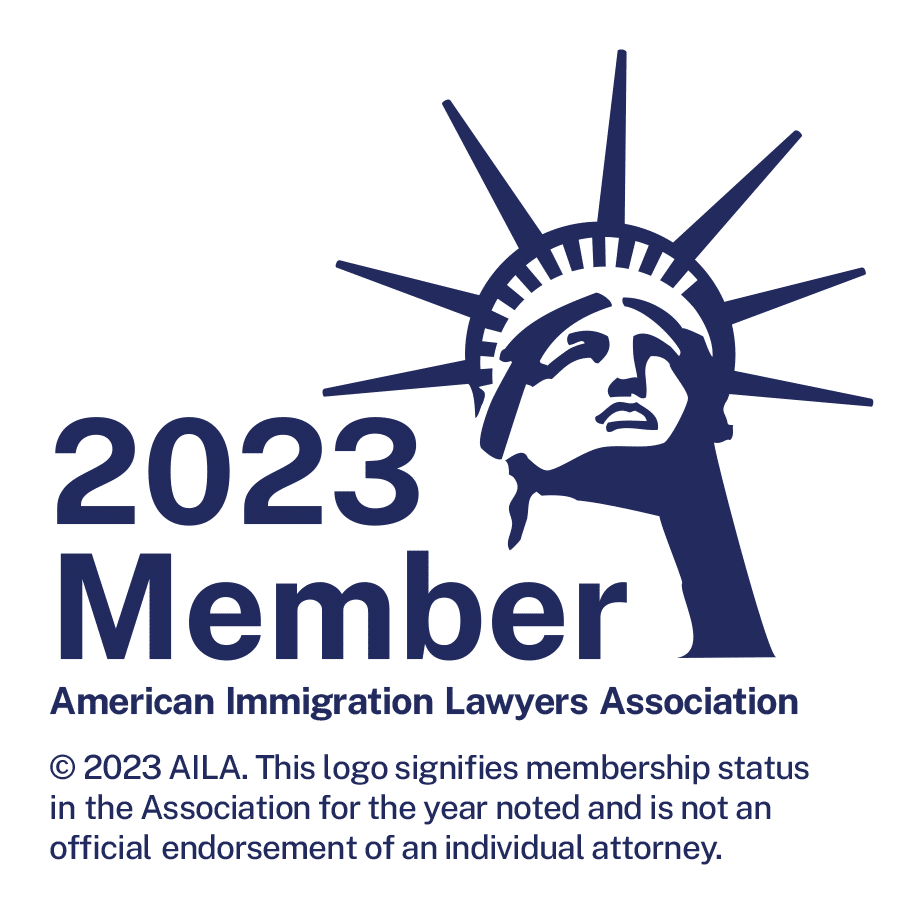 Benjamin Cornell, Partner
Ben Cornell became a partner at Gibbs Houston Pauw after spending five years as a sole practitioner specializing in immigration law. With a prior practice focusing largely on detained representation, he brings the experience of trying hundreds of cases in immigration court to the firm.
Ben additionally served on the Board of Directors for AID (Advocates for Immigrants in Detention) Northwest from 2017 to 2018, participating in fundraising and temporary housing efforts for immigrants recently released from the Northwest ICE Processing Facility. He is an experienced advocate and truly enjoys helping his clients reach their life-changing goals.
Ben earned his J.D. in 2011 at the Willamette University College of Law and is admitted to practice in Nevada, Washington, and their related federal districts. Prior to his time in immigration, he practiced criminal law in Reno, Nevada. He is also a 2006 graduate of the University of Oregon with a Bachelor of Science degree in Psychology.
Hablamos Español
On parle Francais
Мы говорим по-русски
우리는 한국어로 말한다
Noi parliamo Italiano