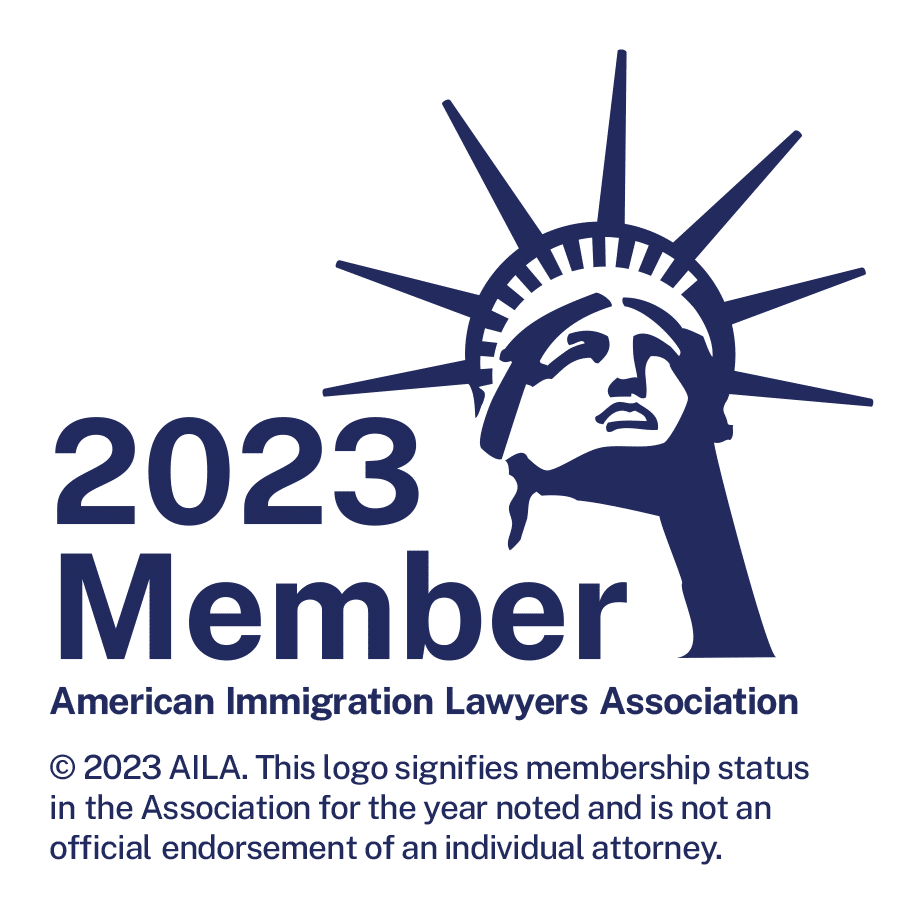 Minda A. Thorward, Associate
Minda Thorward has been practicing law since 2006.
She is licensed to practice in the State of Washington, the District of Columbia, the District of Maryland, and the Western District of Washington.  She has been exclusively practicing in the immigration field since 2014.
Before joining Gibbs Houston Pauw, Ms. Thorward worked as a sole practitioner in the Greater Seattle Area.  She is regarded as a removal defense expert both in the detained and non-detained contexts and has presented at many local and national immigration law conferences.
Ms. Thorward has volunteered with the American Civil Liberties Union, the Northwest Immigrant Rights Project, the National Lawyers Guild, and the Executive Committee of Washington's American Immigration Lawyers Association chapter.
Ms. Thorward joined the Gibbs Houston Pauw firm in October of 2022.  She brings to the practice a track record of overwhelming success in complex immigration matters, a reputation for zealous advocacy, and a dedication to protecting human rights. 
Hablamos Español
On parle Francais
Мы говорим по-русски
우리는 한국어로 말한다
Noi parliamo Italiano